THERMAL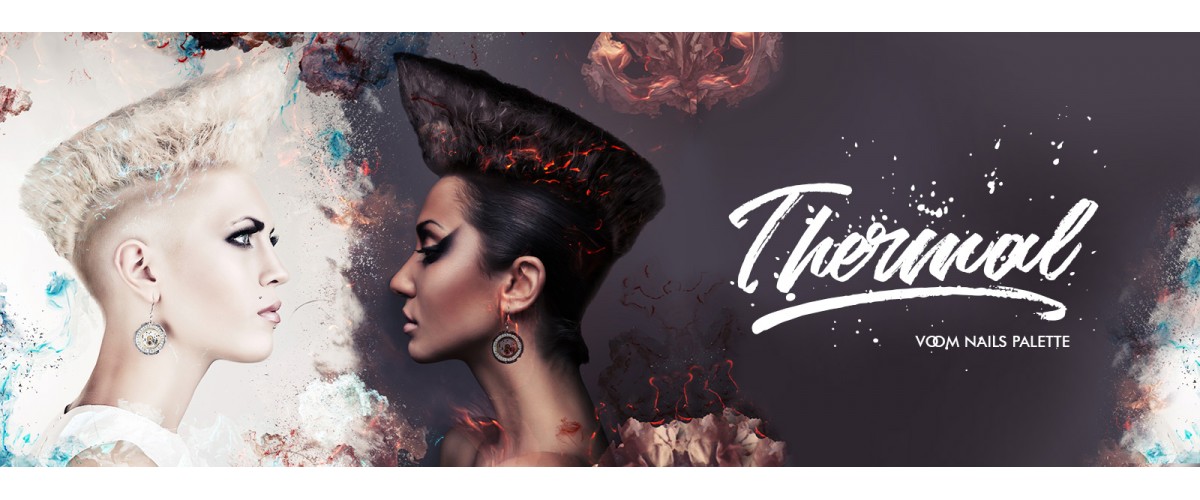 Thermal Collection offers 6 deeply pigmented colours which change depending on your body temperature.

If you are being indecisive or get easily bored, then this collection is perfect for you!
6 beautiful shades, but 12 possibilities, enjoy wearing one or the other shade, better yet the subtle ombre transaction when your body is getting adjusted to the temperature change.

Showing 1 to 5 of 5 (1 Pages)